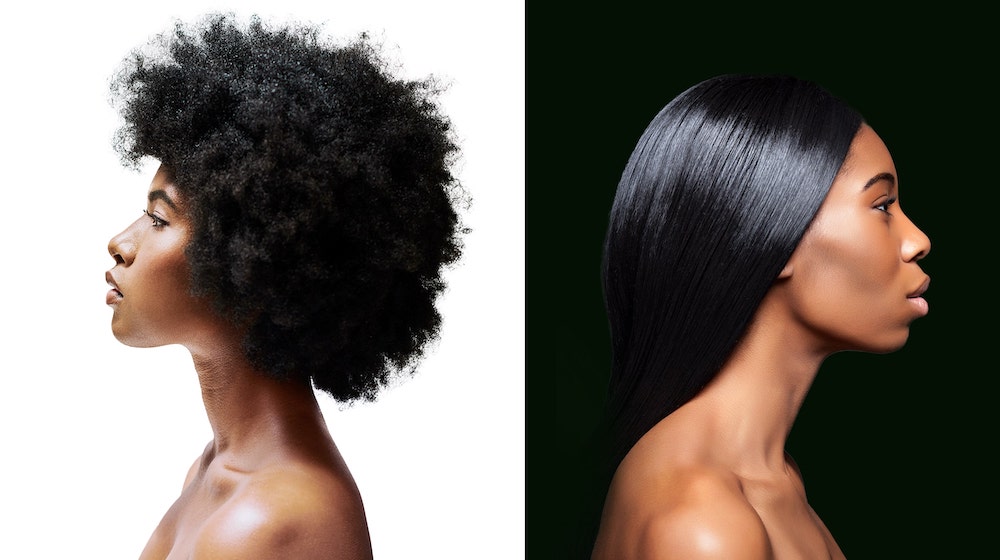 In October 2022, the Journal of the National Cancer Institute found an association between women who regularly used chemical hair relaxer products and uterine cancer.   There is reason to believe that the makers of these products had knowledge of this information as early as 2015 but did not nothing to warn their customers.
The study shows that women who had used chemical hair straighteners and relaxers four or more times per year had double the risk of developing cancer by age 70 compared to those who had not used the product over the last 12 months.
The attorney's at RileyCate, LLC are investigating litigation for people who developed endometrial cancer or uterine cancer,  or had uterine fibroids and had surgical intervention, after regular use of chemical hair straighteners and/or relaxers.  Potential products of concern include:
Brazilian Blowout®
Crème of Nature®
Dark & Lovely®
Just for Me®
Motions®
Olive Oil Relaxer™
Optimum Care®
Organic Root Stimulator™
Soft & Beautiful®
Based on the scientific information that has been revealed, if you or a loved one:
Used a chemical straighter and/or relaxer product for a minimum of four times a year for at least 2 years; and,
Were diagnosed with uterine cancer, endometrial cancer or had uterine fibroids that required surgical intervention.
The attorneys at RileyCate are ready to assist you.  Please contact our office Riley Cate, LLC  to discuss your potential claim.